Embrace 170 years of tradition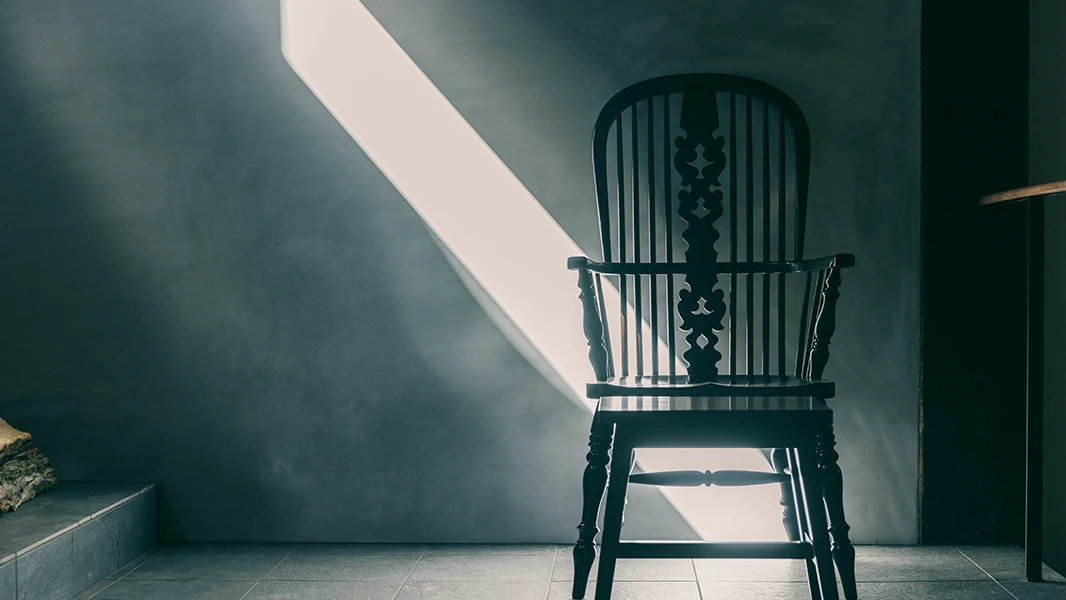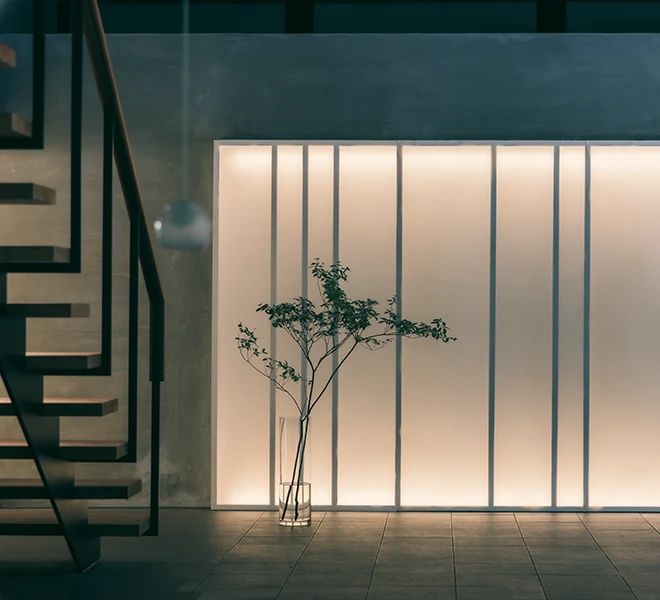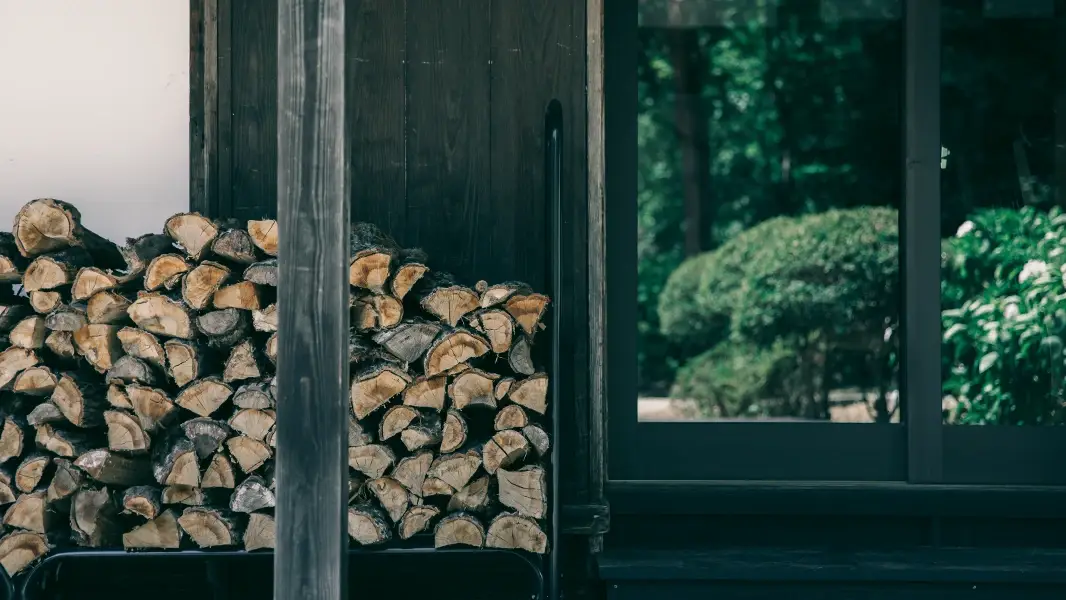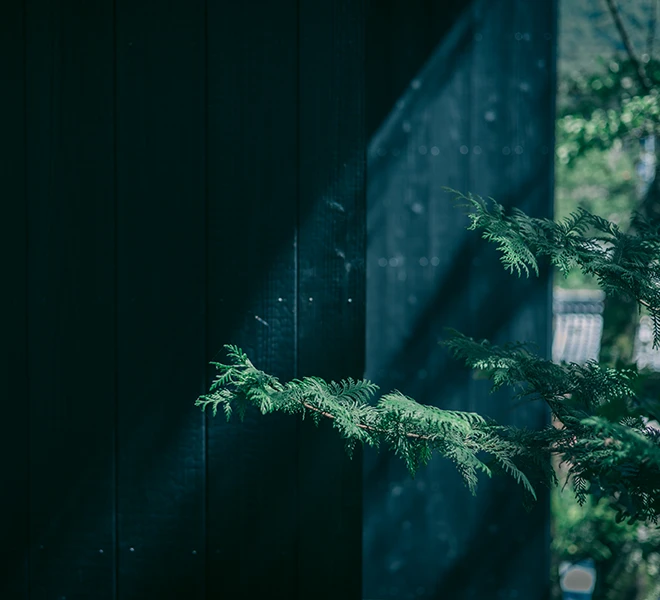 Hotarutei is centered around a two-story, wooden farmhouse that boasts a floor space of over 660 square meters. Constructed with substantial beams and pillars, and furnished with a large Zelkova wood main pillar, it exudes a sense of quiet dignity that will captivate any onlooker.
Built in the 1850s, only a few short years before the fall of the Shogun, this farmhouse originally served as the residence of a family of wealthy farmers in Tokamachi City, Niigata - one of the snowiest regions in Japan. However, in April 1987, the house was relocated to its current location in Kanbayashi Onsen, Nagano.
Built as the home of a wealthy farmer in what is now Tokamachi, Niigata.

1850

Meiji

1868

Taisho

1912

Showa

1926

Moved to the Kanbayashi area of Nagano to serve as a musuem of rural life in the snow country of Japan.

1987

Renovated for use as the restaurant "Hotarutei".

2017

Newly built villas for overnight stays.

2023
Entry to the Snow Monkey Park
Walking Trail (8 mins. on foot)
Snow Monkey Park Bus Stop
(2 mins. on foot)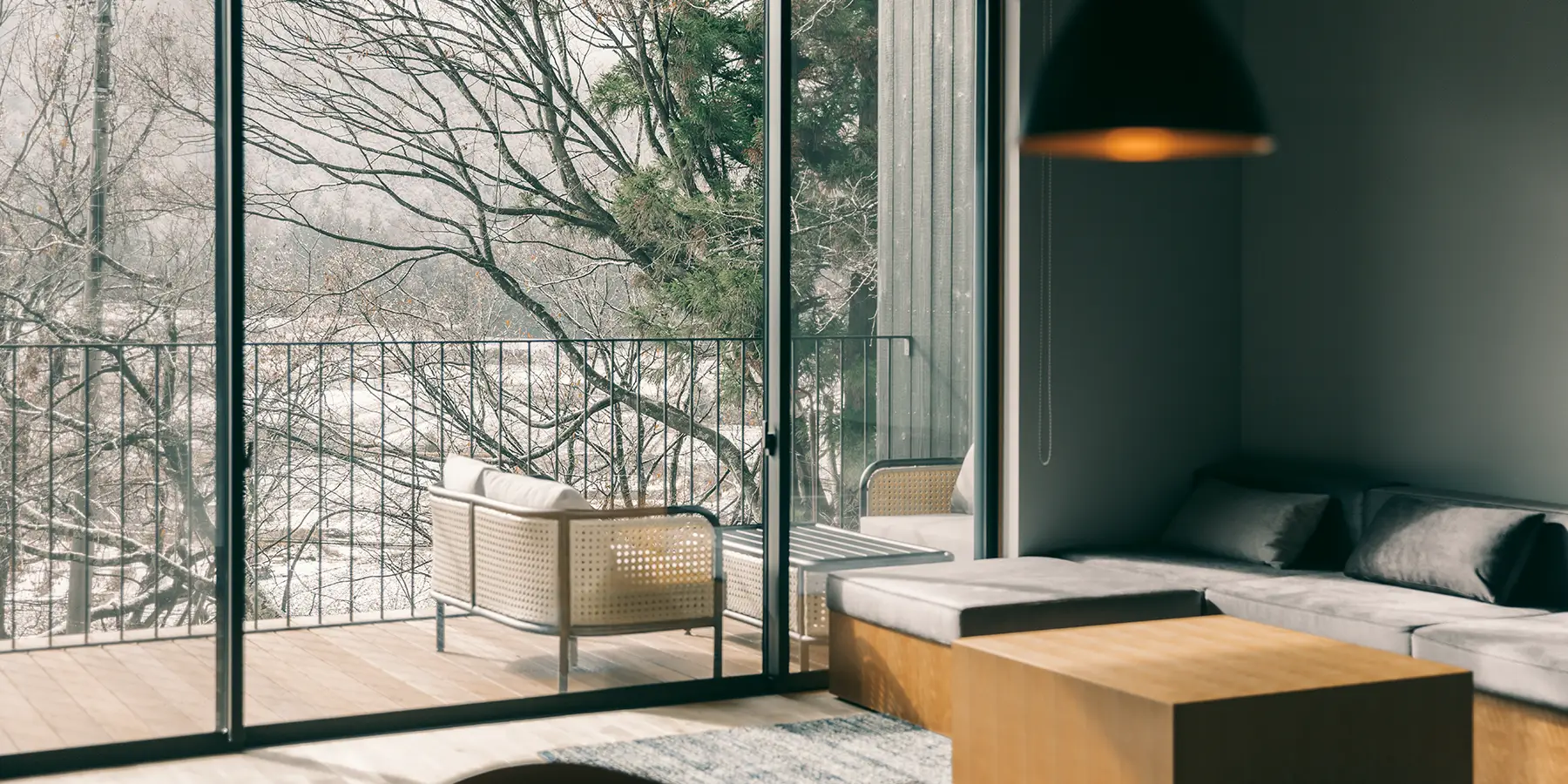 Experience a stay in a private villa complete with a natural hot spring bath.
Inside the historical grounds of Hotarutei, we have recently added two new luxurious private villas. Constructed in March 2023, these private retreats each boast 100 square meters of space for you to relax and enjoy fresh air from the mountains. Equipped with a balcony overlooking the mountains of Shiga Kogen and a natural outdoor hot spring bath, you can enjoy the best of both - the simple and the luxurious during your stay.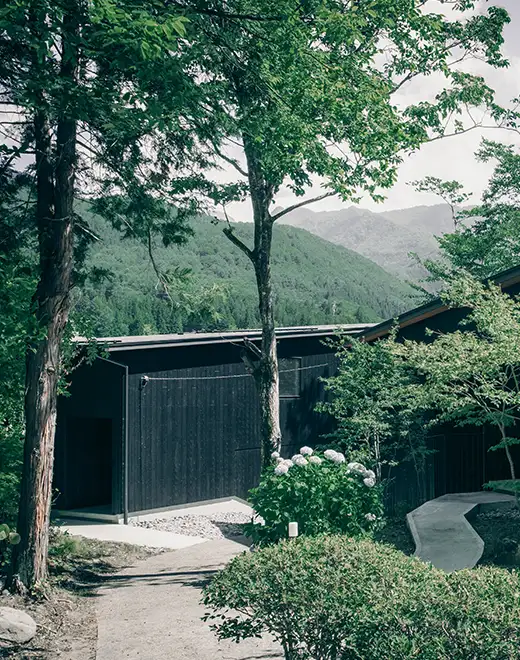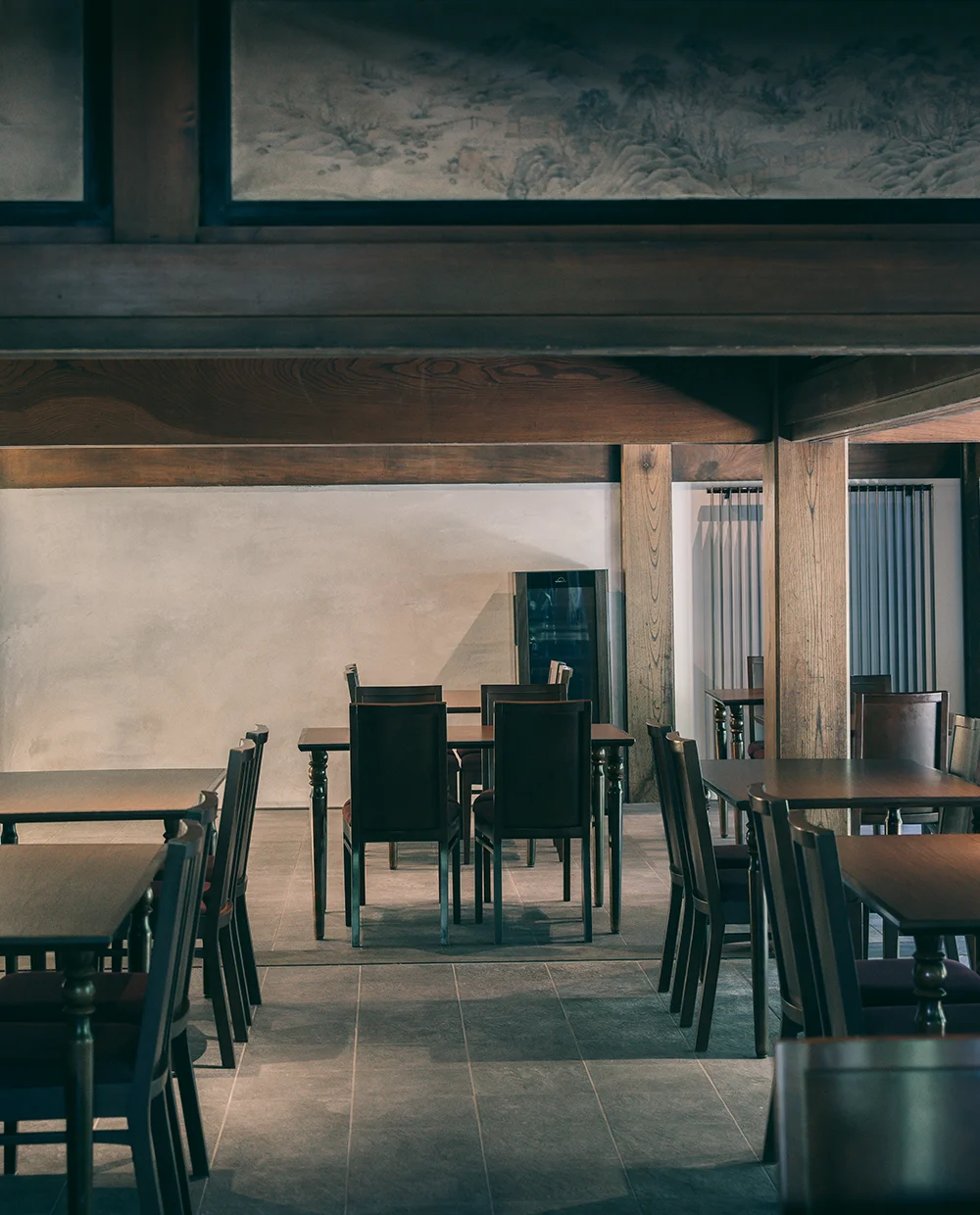 Restaurant
Japanese Restaurant
Hotarutei is a Japanese restaurant housed in a historic 170-year old farmhouse that has been faithfully renovated with a modern touch. Situated in Kanbayashi Onsen, we would like for our guests to enjoy both the food and the atmosphere we have worked hard to provide.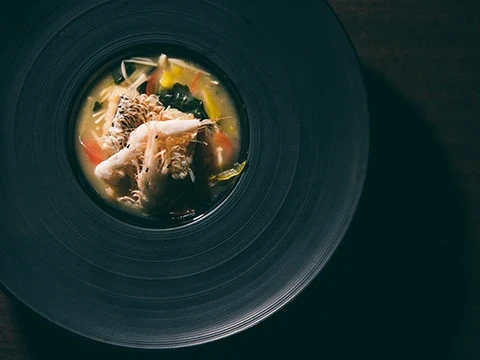 Experience
Local Sights and Activities
Within walking distance lies the Jigokudani Monkey Park, famous worldwide for its endearing Troop of Japanese Macaques, nicknamed Snow Monkeys, who bathe in hot springs to stave off the winter cold. Additional nearby sights include Shiga Kogen, renowned for world-class skiing in winter and fantastic views year round, and the historic Zenkoji temple that has persisted at the heart of Japanese Buddhism for centuries . Additionally, don't miss the charming sights of Obuse, home to chestnut sweets and the Katsushika Hokusai Museum. Using Hotarutei as your base, you can enjoy a variety of activities and experiences throughout this lovely region of Japan.