'Onko Takushin' - A Japanese phrase that means "discovering the new by exploring the old".
The main building at Hotarutei has spent nearly 200 years watching over the lives of people amongst the rice fields of rural Japan. Now, it gently welcomes visitors with the peaceful atmosphere it has built up through the passing years. The first character in Hotarutei's name, 穂, means 'rice', long the staple grain of Japan. The more typical character used to write 'rice' is 米. It is composed of multiple strokes which cross each other, meet in the middle and then spread out again.
In the same way, Hotarutei hopes to serve as a place where people can meet, connect with each other and the region, and go on to make new creations. Discovering the new by exploring the old - this is the motto by which Hotarutei operates.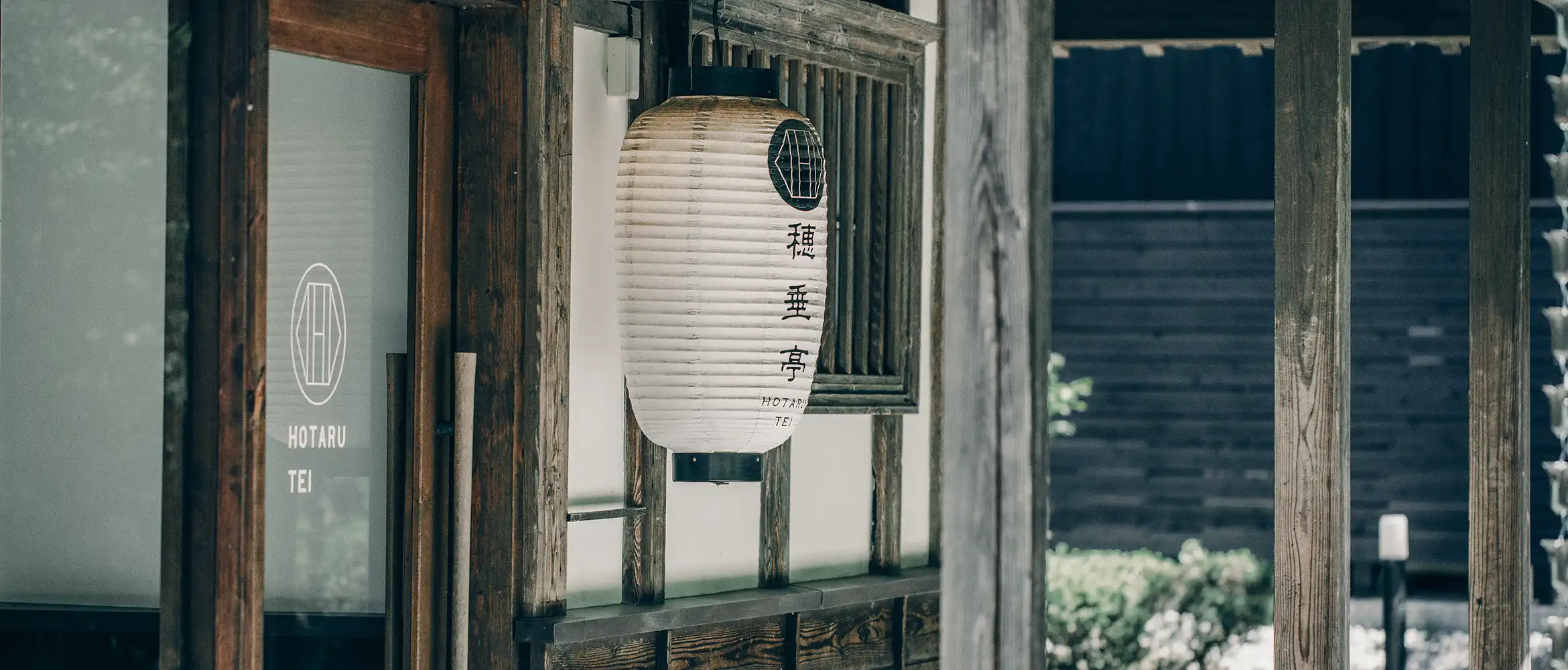 The Beauty of the Seasons
Kanbayashi Onsen is a serene hot spring resort nestled in the foothills of the mountains below the Shiga Highlands. Blessed with abundant nature, it offers the best of each season - cherry blossoms in spring, lush greens transitioning to deep summer hues, autumn foliage, and the picturesque snowy landscapes of winter. Visitors can enjoy the same seasonal scenery that poets and scholars of past ages praised in their works.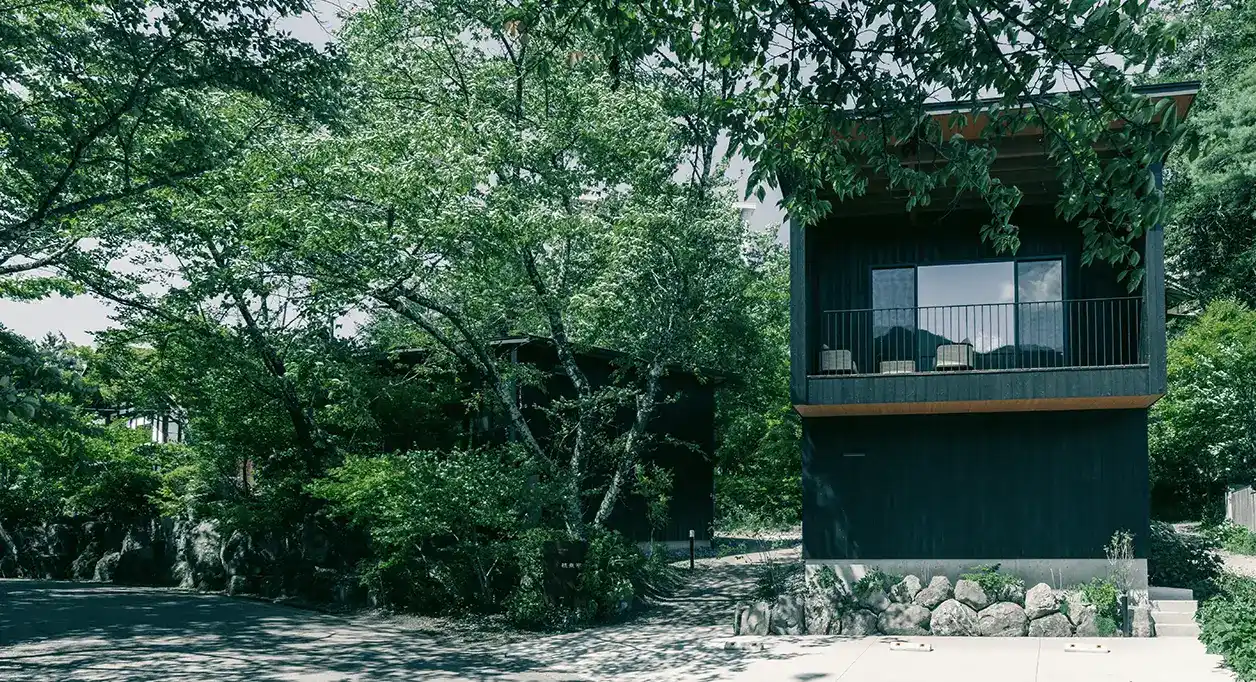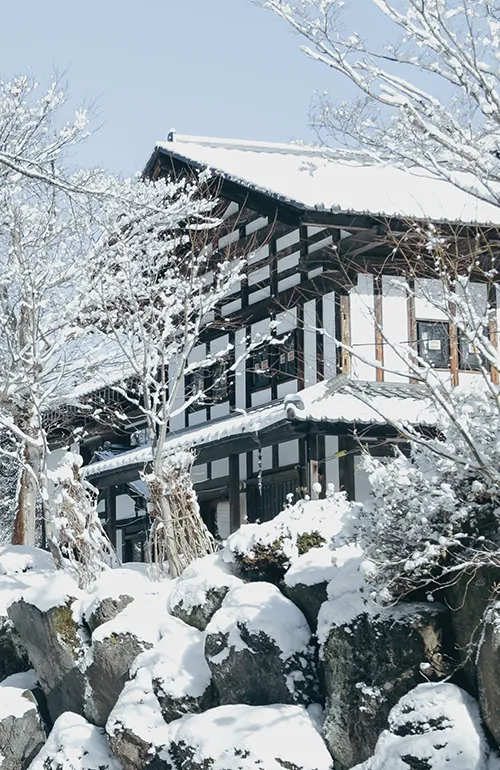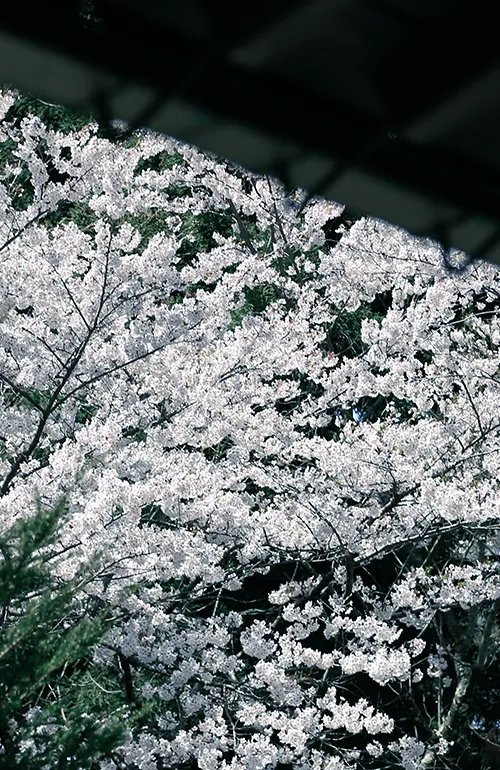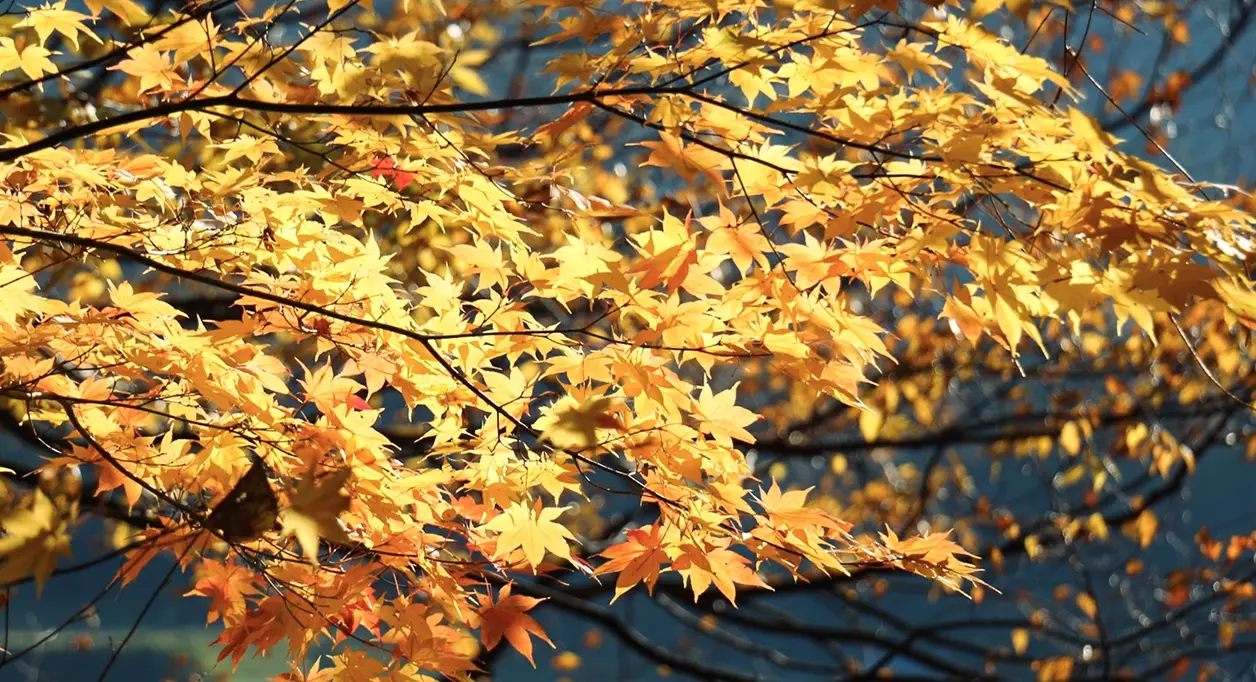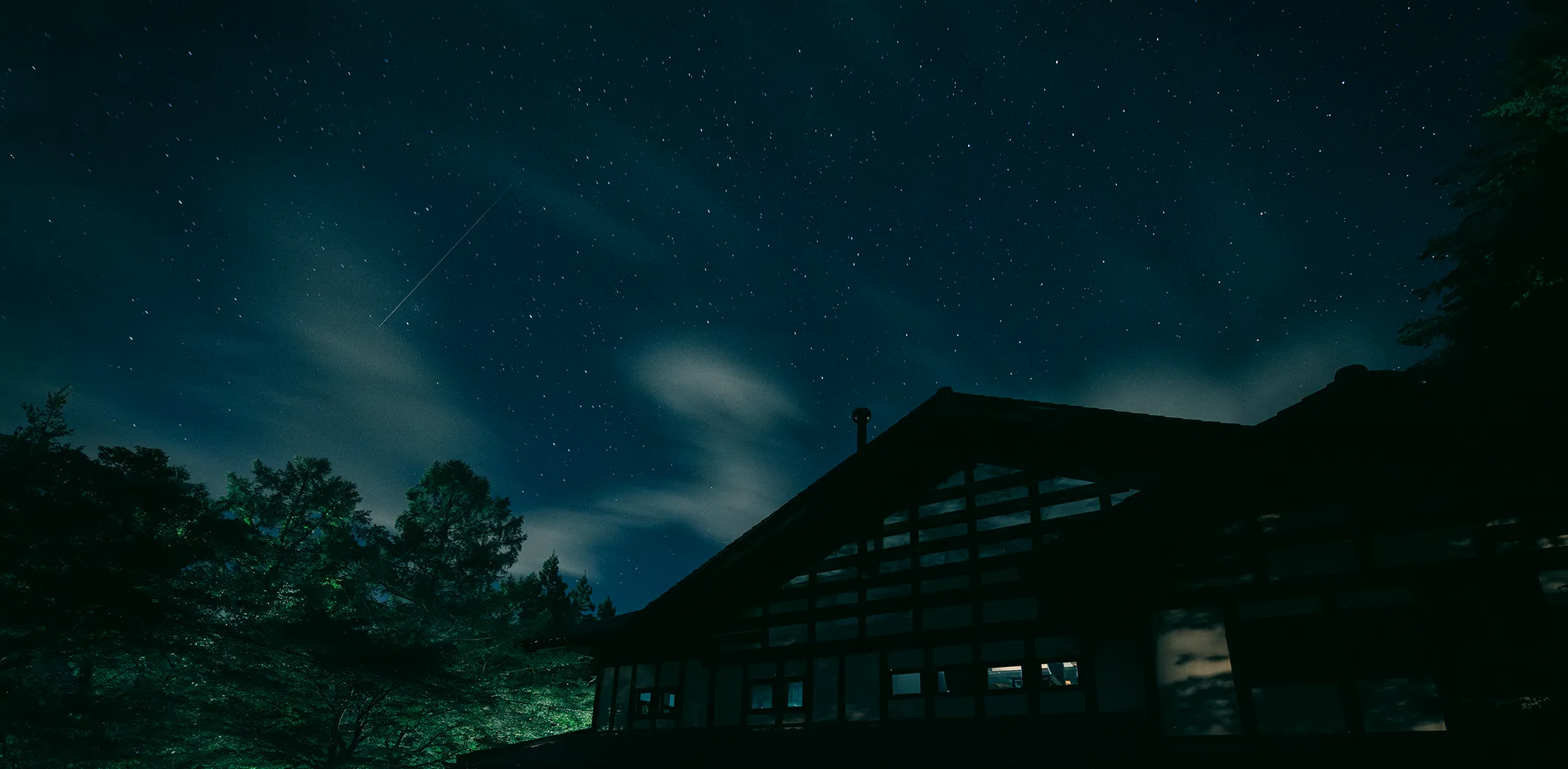 A Place to Relax
By preserving the nostalgic charm of a traditional farmhouse while upgrading the facilities to a modern standard, we have created a stylish space which blends the best of old and new design. Here, you are free to relax as if you are in your own home and enjoy the scenery of Kanbayashi Onsen.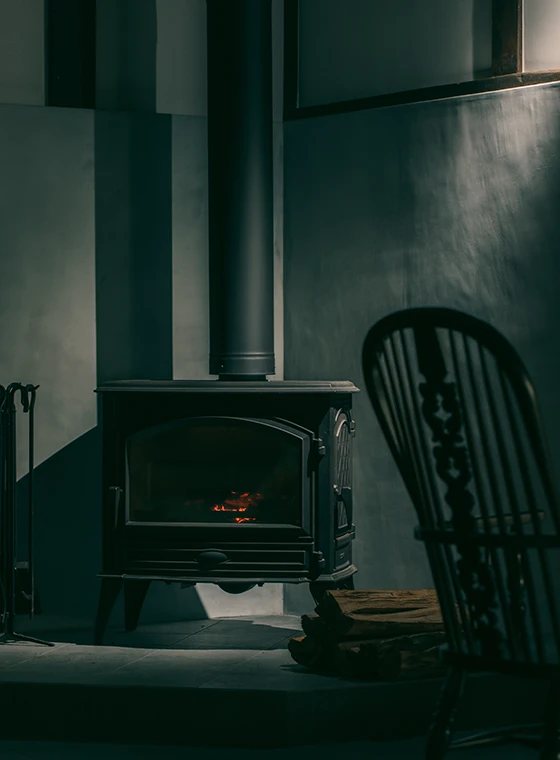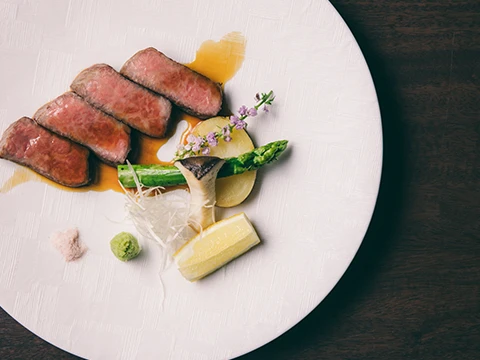 Indulge in a luxurious meal with local ingredients from the Shinshu region and fresh fish from the Sea of Japan.
Using carefully polished white rice grown in clear, clean water as a base, our meals will delight you with the taste of delicious ingredients from Nagano paired with Sake and Wine from local masters.