In a space that showcases Hotarutei's traditional wooden framework, the sense of pride Japanese feel for the farmers of this country and the rice they produce is tangible. Along with the deliciousness of the rice, which embodies both boldness and attention to detail, you can savor the rich flavors of ingredients born from the Shinshu region to round out your culinary experience.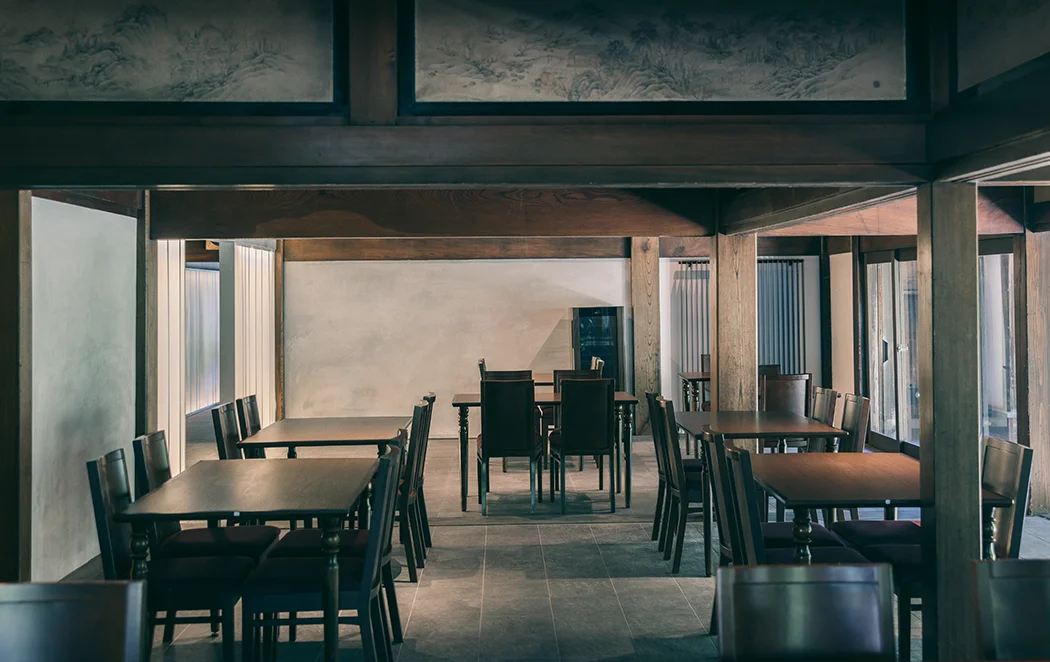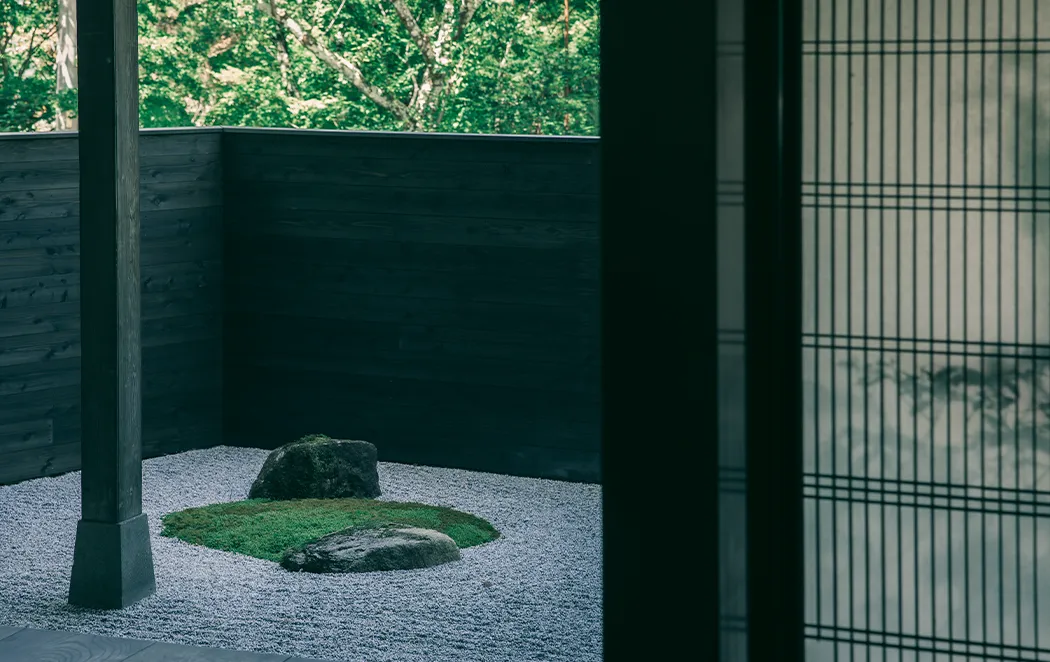 01.

Dedication to Ingredients

Shinshu is blessed with pristine water and abundant nature, granting it a wide variety of culinary possibilities. At Hotarutei, our dedication to the most basic ingredient of any Japanese meal, rice, lies in our name. 穂, the first character in Hotarutei, describes rice in its freshest state, still on the stalk. We believe that every meal should be judged first by its most fundamental ingredients. Only then can you enjoy the fish, meat, fruits, and vegetables which make up the rest of the meal.

02.

The Chef's Dedication to Cuisine

Carefully preparing ingredients with a sense of respect for nature and the farmers who make each meal possible, our chef is a true artisan. Cutting no corners, our tableware that has been meticulously selected to enhance the flavor and appearance of each meal is another symbol of our dedication to your dining experience.

03.

Dedication to Space

At Hotarutei, we want our guests to enjoy the same hospitality the owners of the renovated farmhouse we occupy once offered to their own visitors. Immerse yourself in the past, present, and future while dining on local ingredients in an old space made new.
Dining
Lunch 11:30 AM to 3:00 PM / Dinner 5:00 PM to 9:00 PM
*Both lunch and dinner are course meals. Service through reservation only. Please reserve at least 3 days prior to the date of your visit.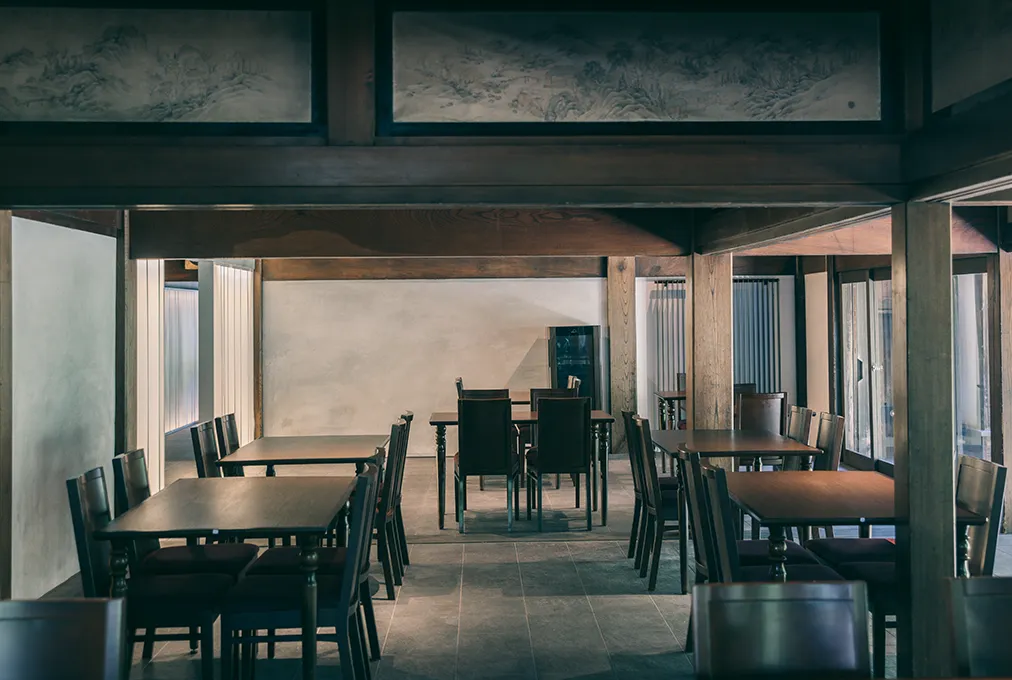 1st Floor: Dining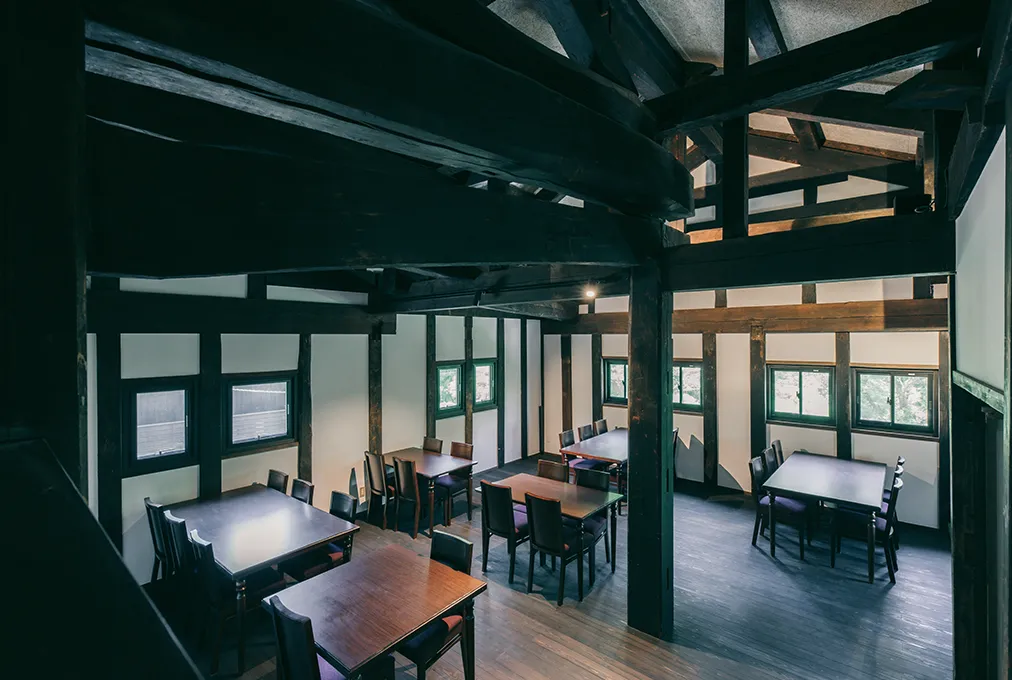 2nd Floor: Dining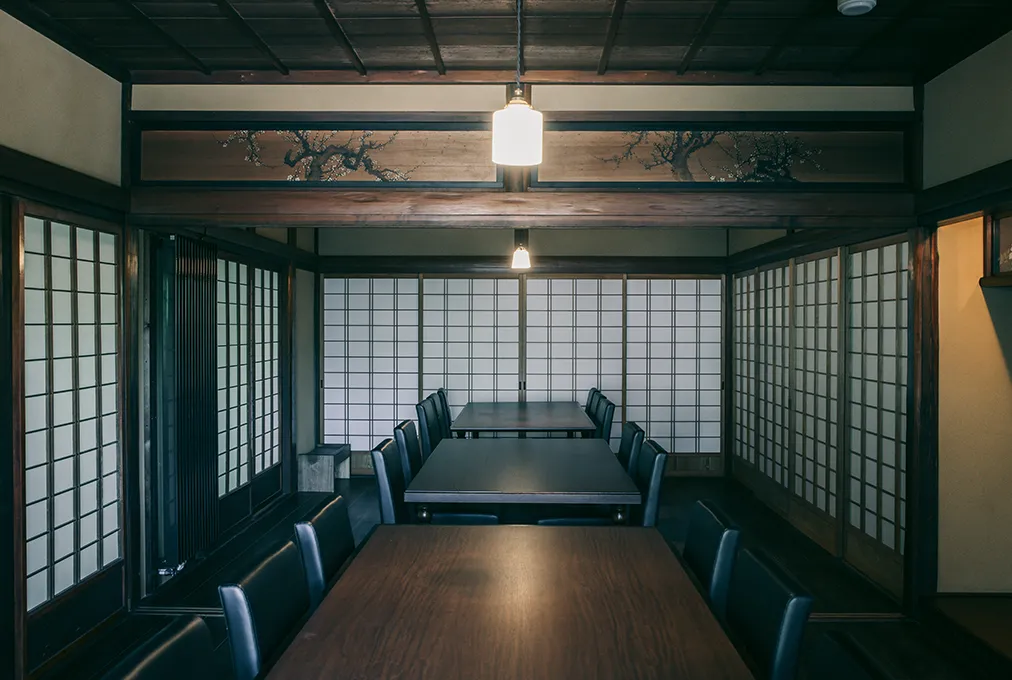 2nd Floor: Private Room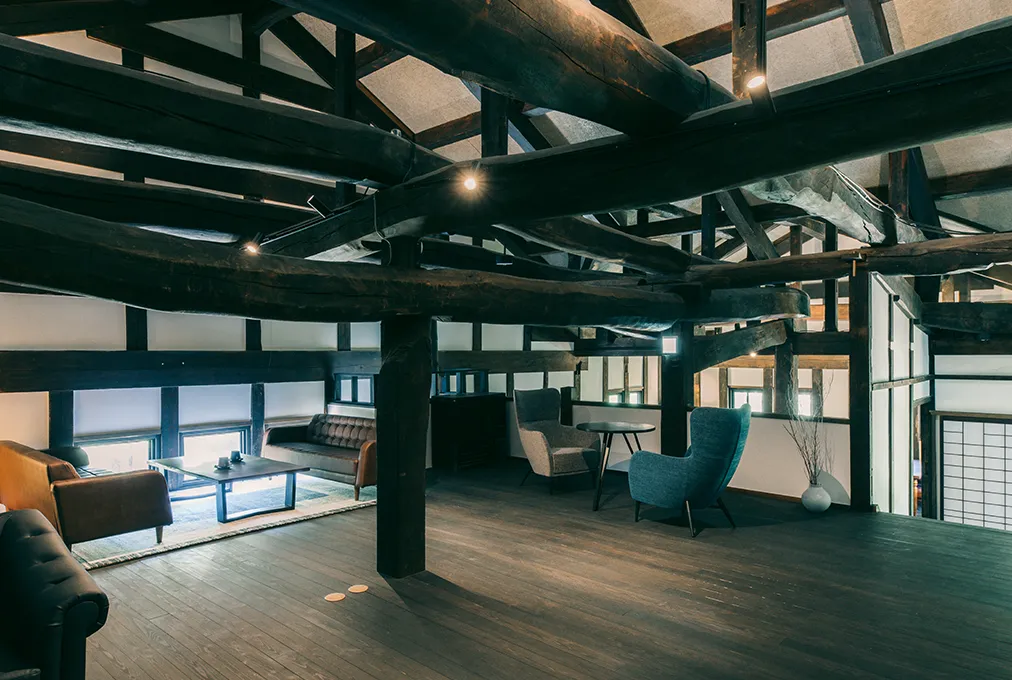 2nd Floor: Private Lounge
Floor
We have three options available for guests looking to spend time at Hotarutei: The Main Dining Area, a Private Room, and a Private Lounge. In the case that you would like to utilize one of these areas, please inform Hotarutei staff ahead of time in order to make a reservation.
*Based on availability, there is a chance that we will be unable to fulfill your request.
*The Private Lounge is reserved for overnight guests only.
Lunch
11:30 AM to 3:00 PM*Dining by Reservation Only. Reservations are accepted at least 3 days in advance.
Dinner
5:00 PM to 9:00 PM*Dining by Reservation Only. Reservations are accepted at least 3 days in advance.
Do you have private rooms in the restaurant?

Yes, we have private rooms available in the restaurant. For details and reservations, please contact us directly.

Do you have vegetarian options?

We offer vegetarian and vegan dishes for both lunch and dinner. Please let us know your dietary preferences when making a reservation.

Can you accommodate food allergies?

We do our best to accommodate food allergies to ensure that everyone can enjoy their meals. Please inform us of any allergies in advance.